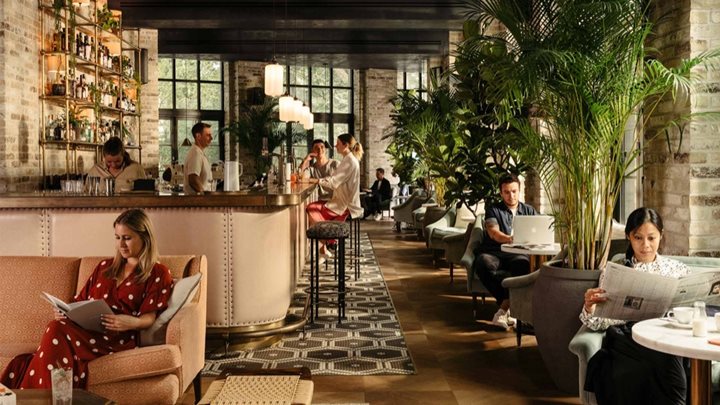 London
Southwark
Vouchers for sleepovers and London's largest oyster menu. Need we say more?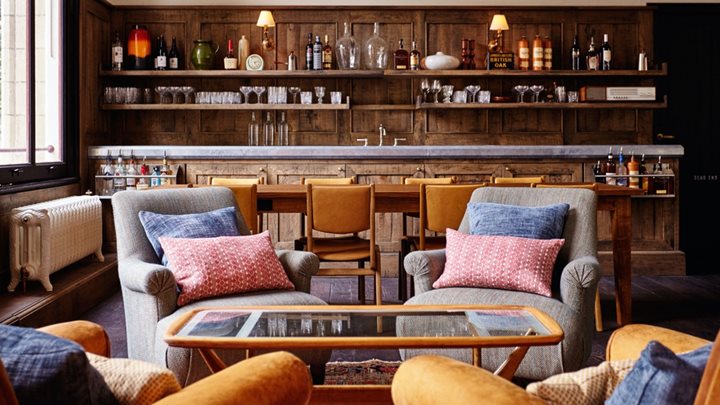 Netherlands
Amsterdam
Gift vouchers for rooms and restaurants on Amsterdam's Herengracht canal.
New York
Williamsburg
Vouchers with a Manhattan view! You'll be humming New York, New York in no time.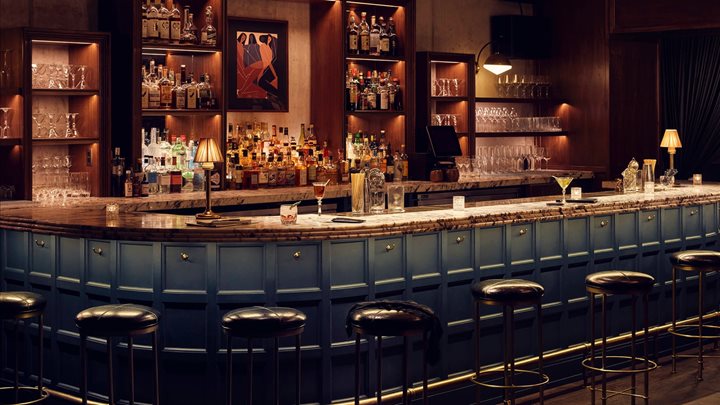 Illinois
Chicago
Gift a stay in the heart of Fulton Market, one of Chicago's most creative and food-obsessed neighbourhoods.
California
Downtown LA
LA gift vouchers! Come for the sunshine, stay for the good vibes.
Your order
{{ item.name }}
{{ formatPrice(item.quotedPrice.currency, getNonDiscountPrice(item)) }}
{{ formatPrice(item.quotedPrice.currency, item.quotedPrice.amount) }}
{{invalidPromoCodeMessage}}
Promo not applicable to current items
Total:
{{formatPrice(currencyCode, totalPrice.amount)}}