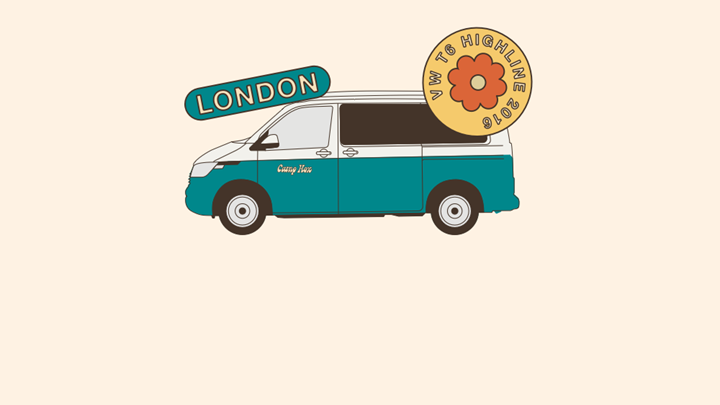 London departure
Head south to East Sussex and the Kent Riviera. Cruise along the coast and soak up the scenic countryside in this understated corner of the UK.
Paris departure
Hit the roads for scenic Normandy, in search of sunsets on the beach, day hikes, picnics with a view, and nights under the stars.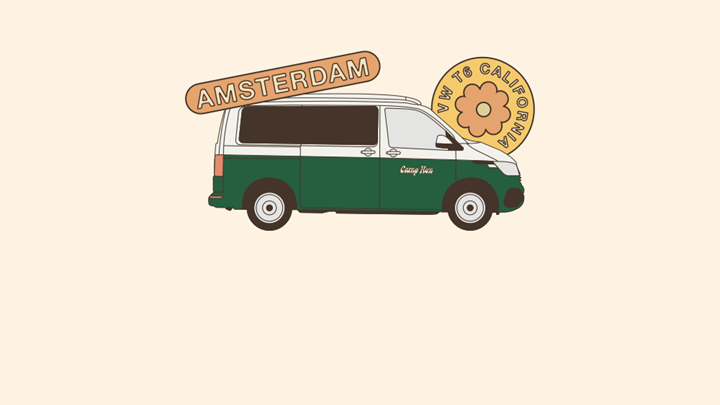 Amsterdam departure
See the Netherlands like you've never seen it with oodles of old world charm and swim stops aplenty.
Your order
{{ item.name }}
{{ formatPrice(item.quotedPrice.currency, getNonDiscountPrice(item)) }}
{{ formatPrice(item.quotedPrice.currency, item.quotedPrice.amount) }}
{{invalidPromoCodeMessage}}
Promo not applicable to current items
Total:
{{formatPrice(currencyCode, totalPrice.amount)}}